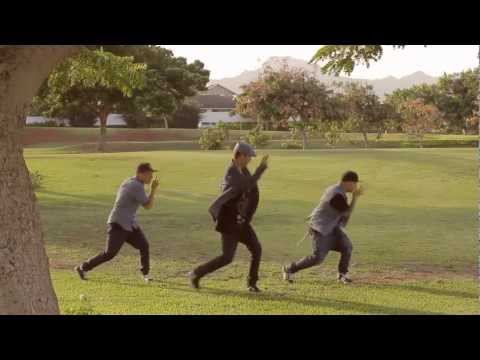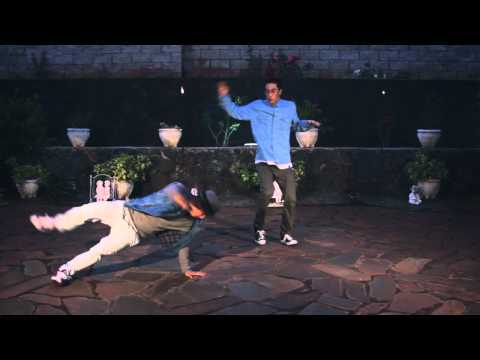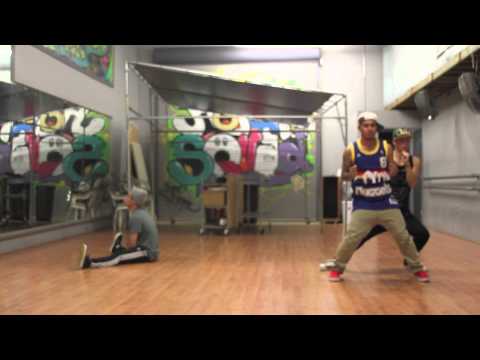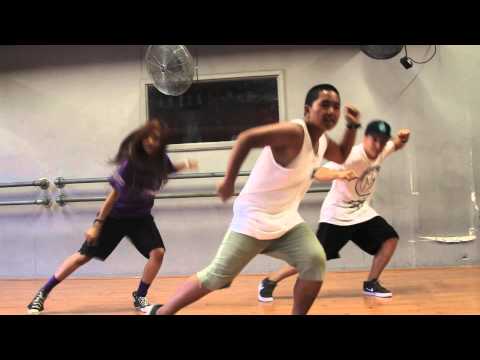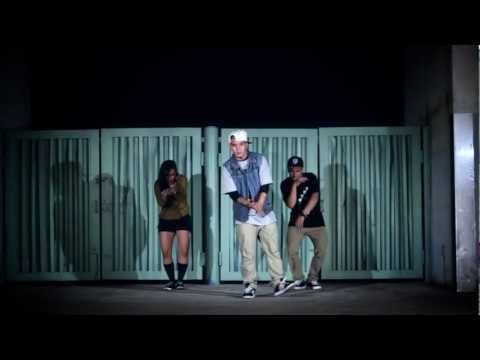 Who remembers Hazmat's famous ABDC backstage...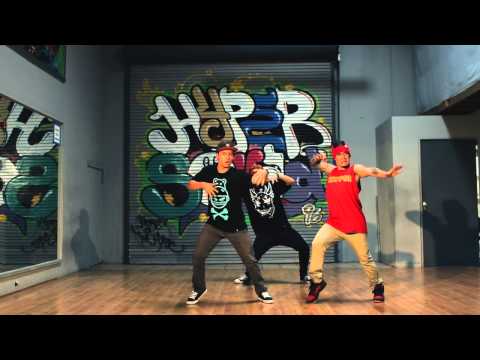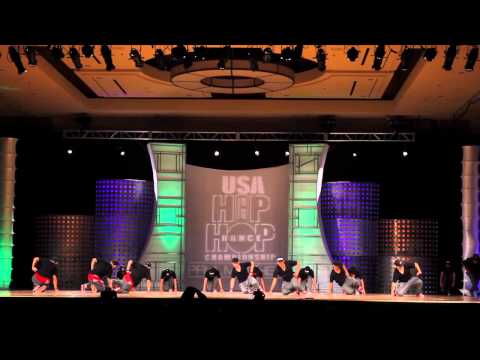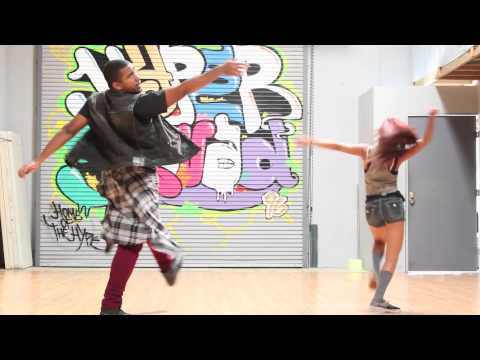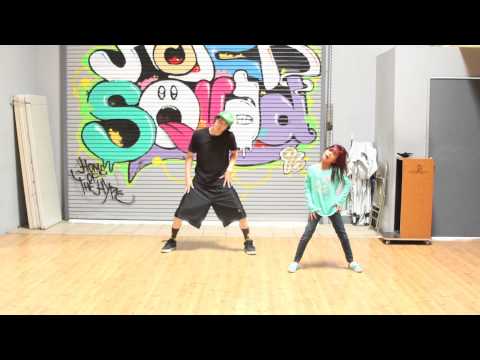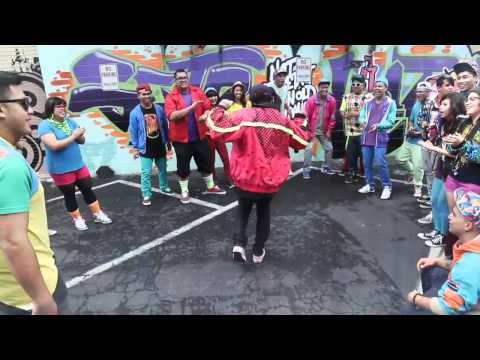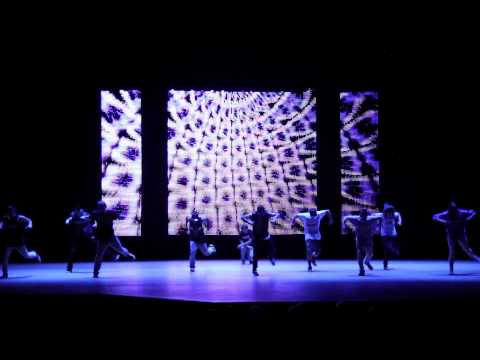 HYPE 5-0 LIVE IN COLORADO!!! go get tickets now! →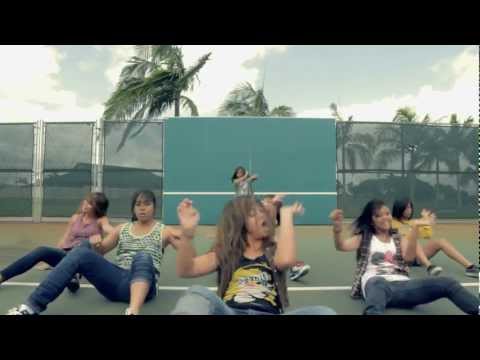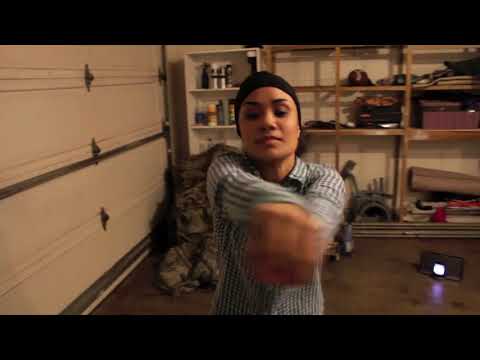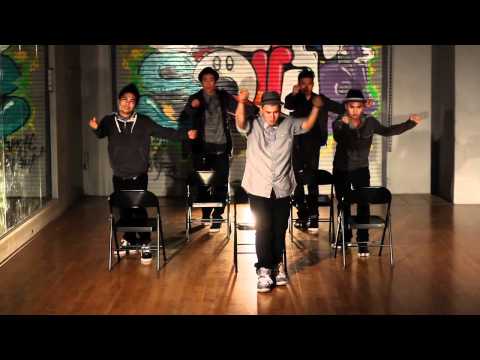 ACADEMY OF HYPE: Super UPDATE!! →
academyofvillains: Wuddup everyone! It's been a long time since we've used this so bare with us! We will be updating this more often! It's now 2012, coming up on our 3 YEAR anniversary!!!! Within these three year's we've done and accomplished a lot! And we have a lot more that we want to…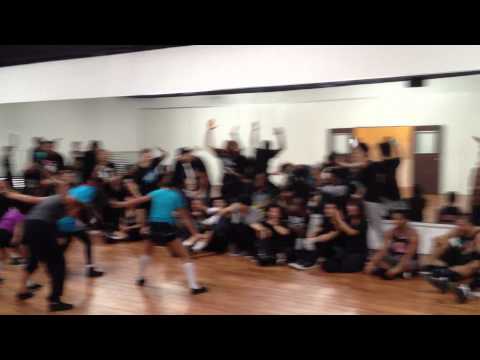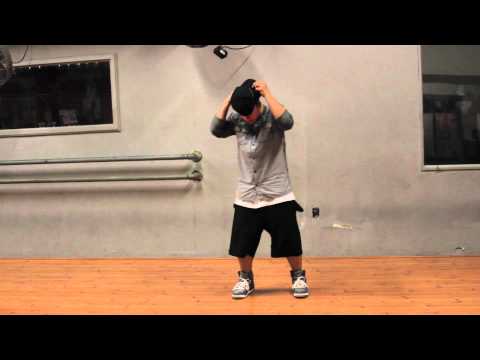 Please help :)
hazmathype: Need your help again. My brother Jason entered a contest and needs some votes. Support me by supporting him. Heres how you can help. GO TO THE LINK and "like" the picture, the vote DOES NOT count if you like this status so once again PLEASE CLICK ON THE LINK BELOW and "like" the picture! Thanks y'all (feel free to spread the word) ...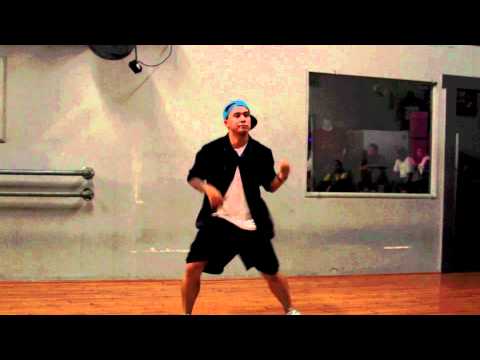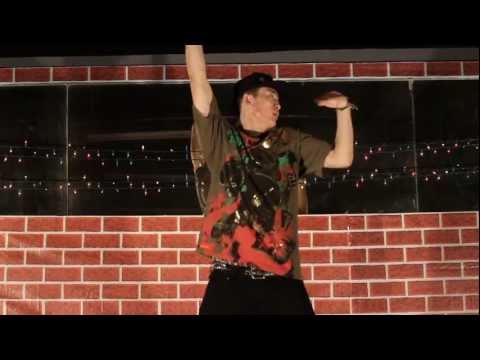 Farewell to our very own Cris, Will, and Chelsie...
alohajohnny: academyofhype: Good luck to you all in LA! :) you will be missed! love, the Hype <3 :(
Things that fly ...: WOD HI →
hazmathype: People are judging on what they see and not what they know. It never was and never will be about the award, title, bragging rights or a trophy … those things are just a bonus. If you want to preach about being mature, than be mature enough to ask what the frustration is about before making…